Auction
Profit from this year's ball went to help the Russian Orthodox Lesna Monastery in Normandy, France and to raise funds to build a memorial in London to commemorate the centenary of the martyrdom of Russian Imperial Martyrs.
This year's auction prizes:
Lot 1: A slot at Next H.R. Owen Millbrook Drive Day event.
Donor: HR OWEN arranged by Thomas Brady, Esq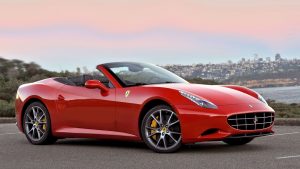 Lot 2: Luxury ashtray customised with 900 Swarovski crystals. Hand made in Italy
Donor: Lux.Art www.luxartitaly.com
Lot 3: Silver frame customised with 2372 Swarovski crystals. Hand made in Italy.
Donor: Lux.Art www.luxartitaly.com

Lot 4: One bottle of Noble V111 perfume by Clive Christian
Donor: Clive Christian
Lot 5: 'RUSSIAN DREAMS' by British abstract expressionist artist Ruth Azar.
Ruth's artistic collaborations include Turner Prize winner Gillian Wearing and Art Influencer, Hugo Rittson-Thomas. Her paintings are in the collection of HH Prince Dimitri Romanovich of Russia. Member of Penwith Gallery St. Ives.
Donor: Ruth Azar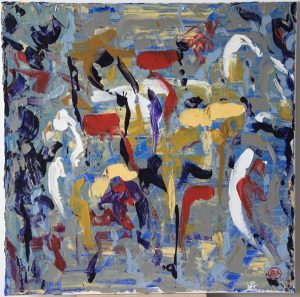 Lot 6: 'Light through a Keyhole' by artist Veronika Olkhova.
Donor: Veronika Olkhova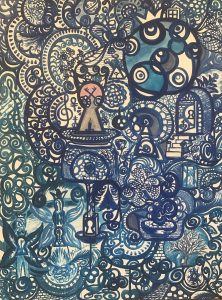 Lot 7: Haircut, styling and manicure for a lady or manicure and pedicure for a gentlemen.
Donor: Sakurami
Lot 8: Meal for two with wine at Retsina Mousaka
Donor: Retsina Mousaka
Lot 9: Selection of Pavitra's Most Exclusive Hand-made Ethically Sourced Raw Honey, 100% Natural Beeswax Candles and Olive Tree Wooden Honey Spoon.
Donor: Pavitra